ALL STAR CHARITY GAMES AT ANFIELD. 03/29/2015
Slash farewell SGF08 #thankYouStevie
and torres is trending XD
Steven Gerrard: The game was absolutely magical and I loved every minute of it
The first time torres and suarez together at Anfield
The first time they're celebrate goal together with stevie



Steven Gerrard: "The only regret I have is that I didn't play with Suárez and Torres together."
match
Torres: "For me, Liverpool fans are always going to be different; I had probably the best period of my career wearing the red shirt."

A lot of good memories on my return to Anfield! Thank you all

@LFC

#LFCAllStars
Torres just

desperate to score..di chealsea mandul, di milan nandatanganin jersey Liverpool ckckck Torres itu kemarin mukanya sumringah bingit.. rewind yg mana aja it's just "different"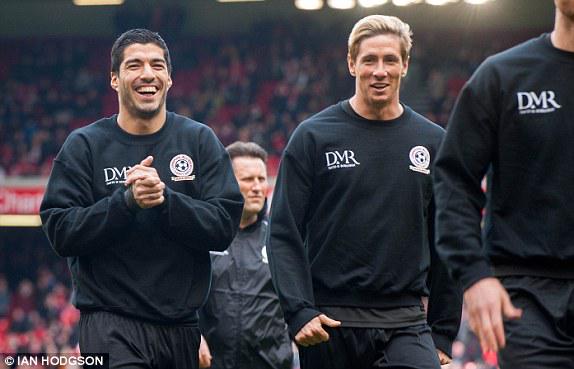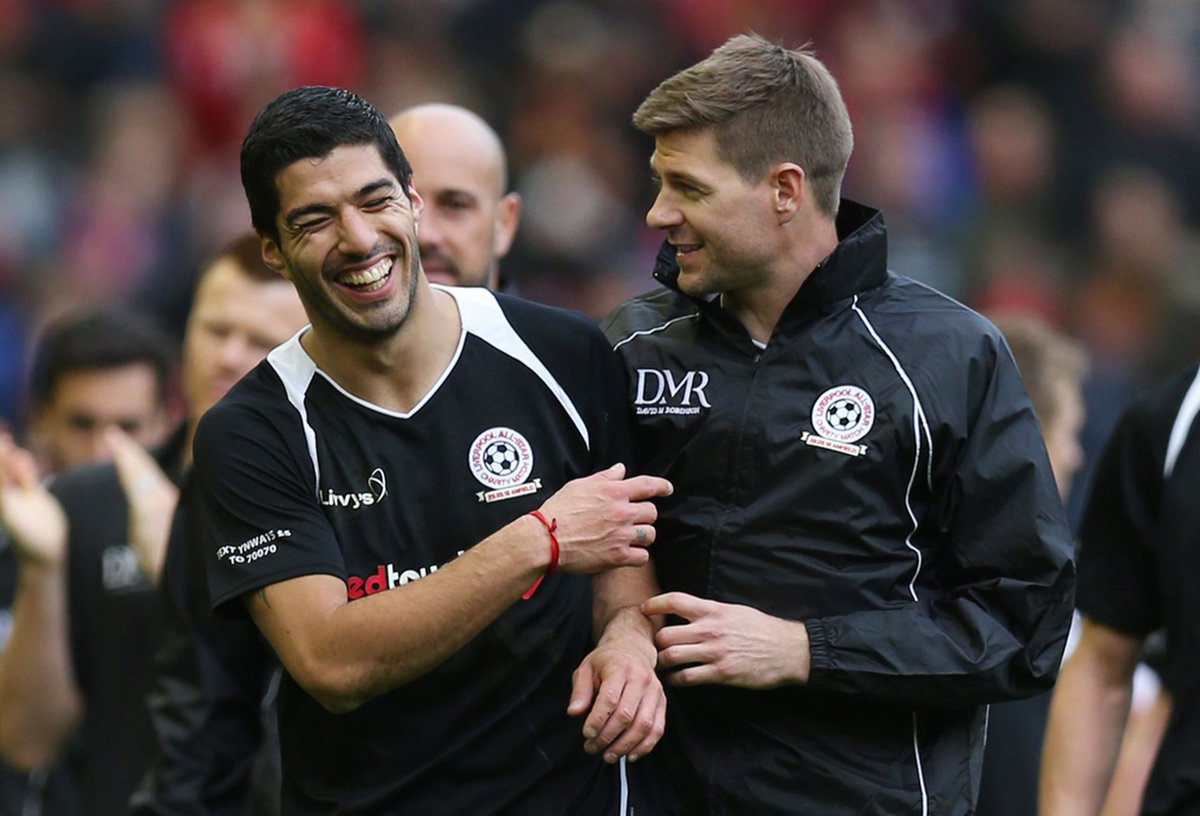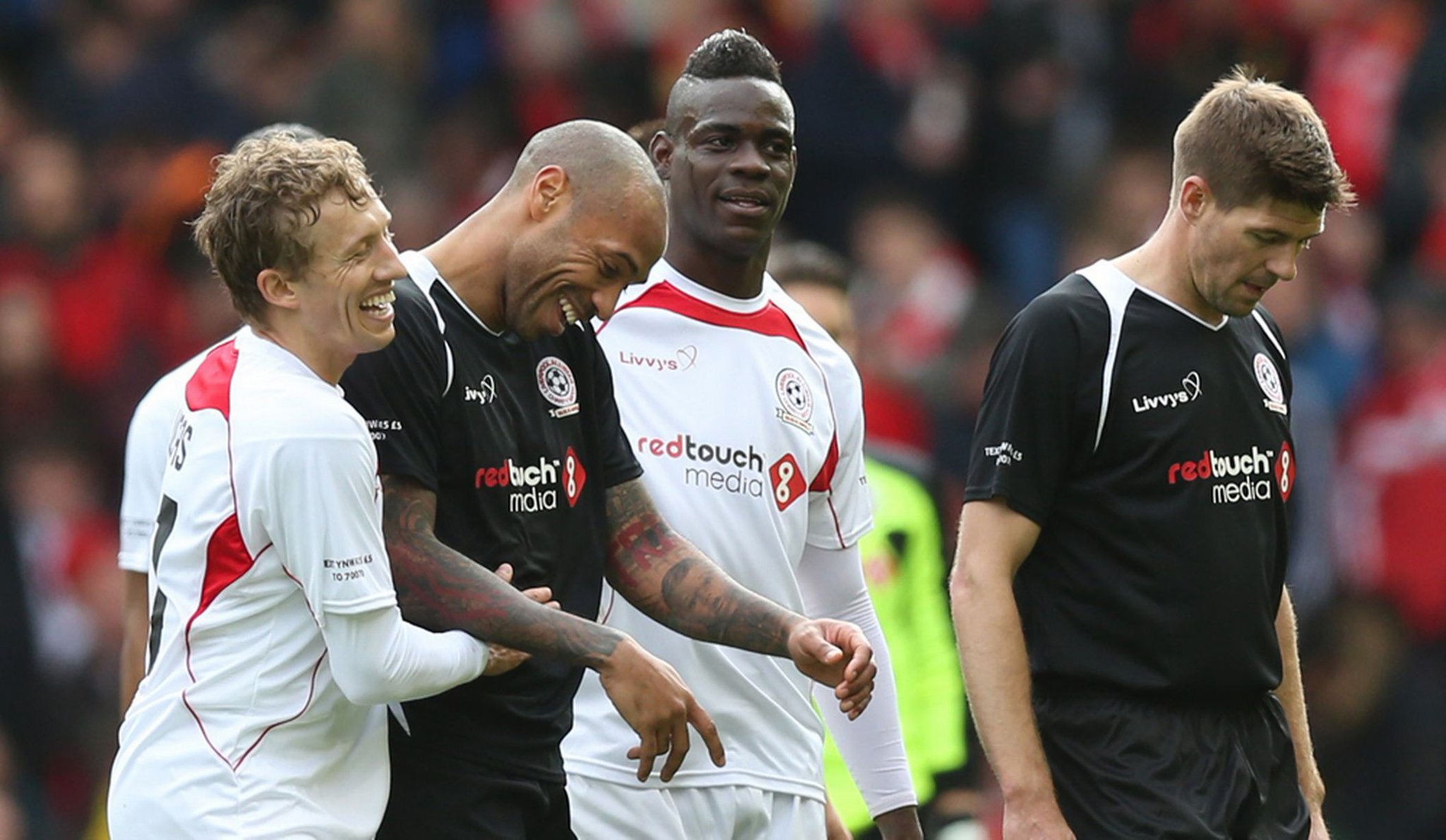 Henry: "I have said it so many times, they're (Liverpool fans) amazing. Hearing them singing you'll never walk alone was incredible"
The kop singing the Torres, Suarez song. Yes we'll always singing,,,, chants. Best supporters in the world
who's no.1 ?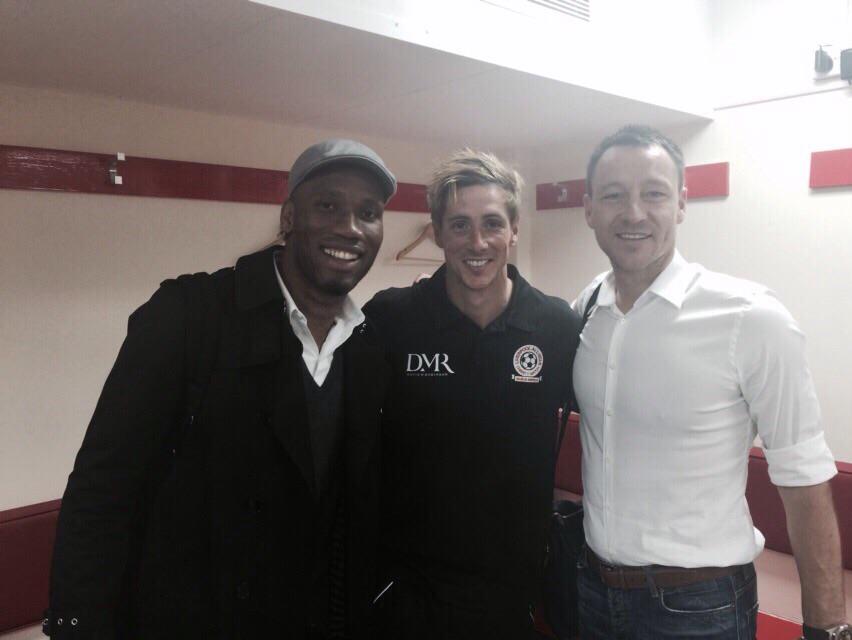 Everyone's happy Drogba score, Terry have fun..play with smile *Ga biasanya kayak di clubnya no smile :p
Imagine one season with these 4 all together WHOA !!!! suarez| torres| alonso| gerrard

When you find your perfect mate..and everythig's amazed balllss. Agree with me? XD