Steven Gerrard is TTWW from last night until 7.00 WIB :)
the EPL may never again see a player of gerrard. phenomenal player, inspirational leader , monumental man.
Legends pay tribute to steven gerrard.... Looks how they're react on social media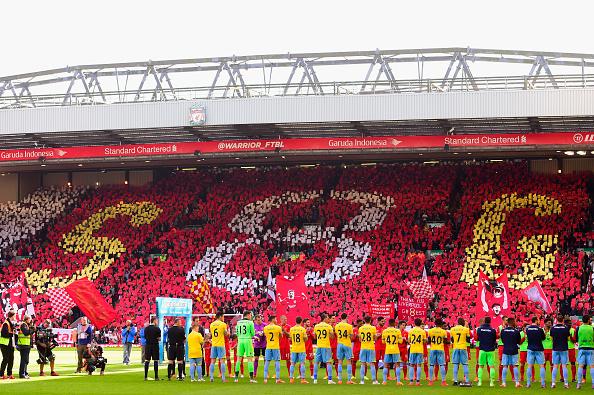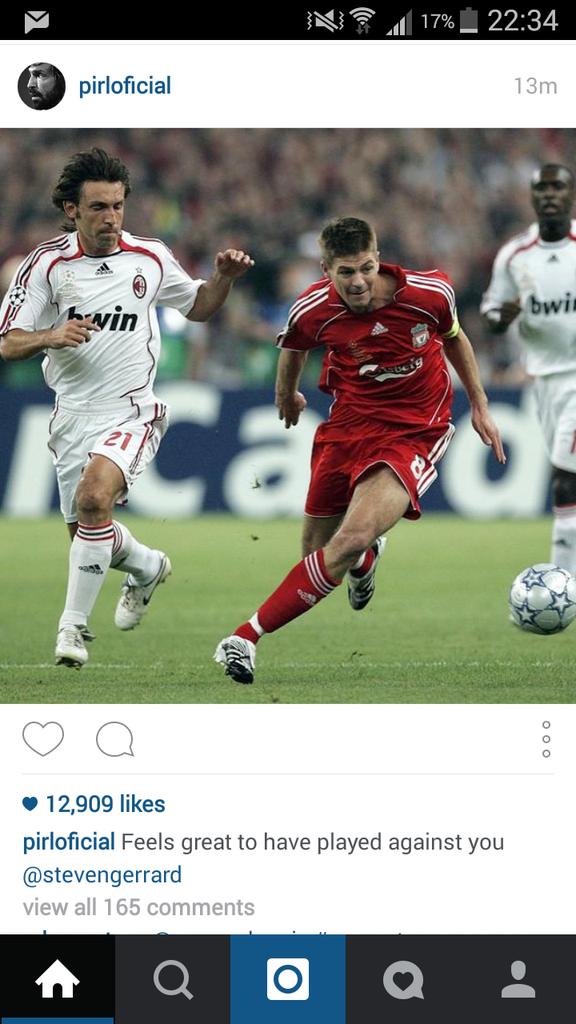 ''
class
You know what LOYALTY is all about.
Pele,
Zidane
and Henry have all said that
Gerrard
is one of the best midfielders, yet a nobody
say different so that settles it !!